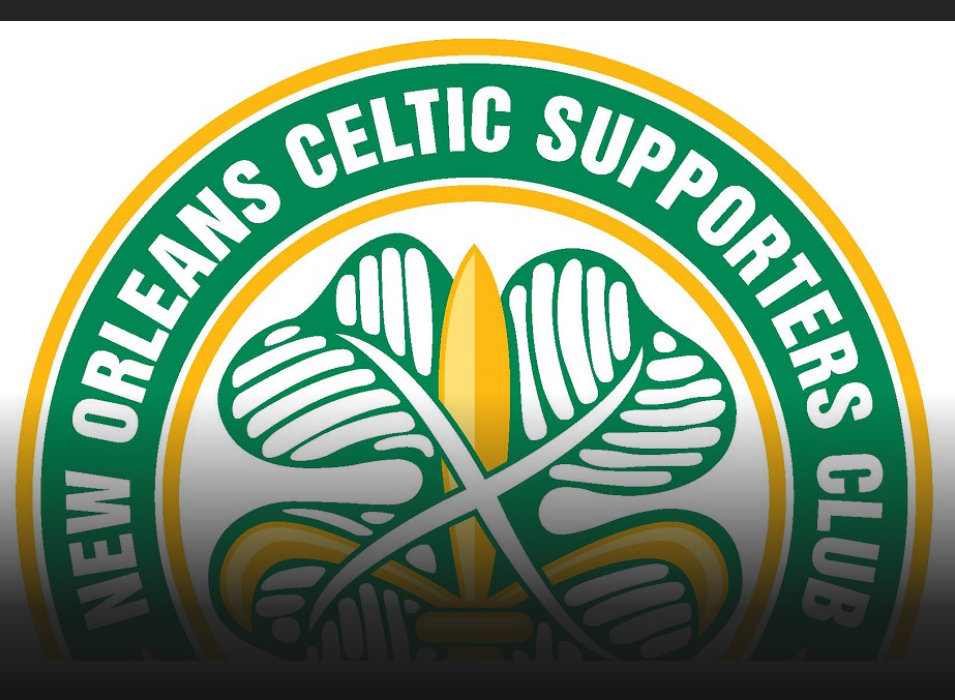 Home of the
2014
●
NAFCSC
●
Convention








© New Orleans Celtic Supporters Club 2013
2014
Convention
Itinerary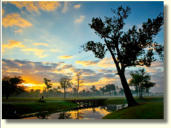 Convention Dates
The New Orleans Convention will be held at the Mariott
Hotel on Canal Street from
Monday 2nd June thru Sunday 8th June 2014.
W
e have tried to come up with a schedule of events that
the Worldwide Celtic family would enjoy and get a real
taste of the flavor of New Orleans.
We have worked out a deal with Hospitality Enterprises
New Orleans to be the official tour company of the
Convention which means that the New Orleans Celtic
Supporters club will earn a small commission for every tour
booked through them. This will go a long way to pay for
the costs of putting on the Convention.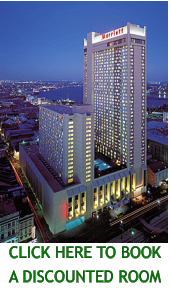 Schedule of Events
Monday, June 2nd:
A day for everyone to settle in, meet old friends and make
new ones.
We have partnered with City Sightseeing New Orleans.
This is a double decker hop on - hop off tour bus that will
provide live guided tours around the city. For $39 your
ticket will be valid for 7 days of unlimited sightseeing.
Your ticket will also include a guided French Quarter
Walking tour, a guided Garden District walking tour and a
self guided New Orleans Haunted Cemetary tour.
We will have an official shuttle bus from the Airport to the
Marriott for $20 one way or $38 round trip.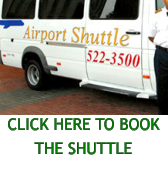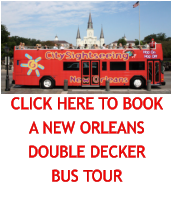 Tuesday, June 3rd:
2:00PM - CELTIC POOL PARTY
Tuesday will be the day of the pool party when from
2pm to 6pm we will dance and sing our hearts out
poolside. Celtic DJ and Cash bar will be available.
7:00PM - CELTIC JAZZ NIGHT
A
New Orleans Jazz evening at the
Irish Cultural Museum
.
The museum is in the French Quarter just a short walk
from the hotel and a great venue to drink in the flavor of
the French Quarter. Admission will be $15 which includes
food and entertainment. A cash bar will be available.
7pm til....................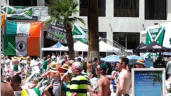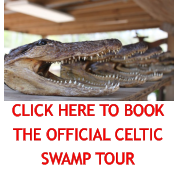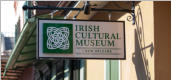 Wednesday, June 4th:
8:00AM - GOLF
Golf on the wonderful Bayou (If the alligators only eat
your balls....you did well!). At the beautiful
Lakewood
Golf Club
the golf course that once hosted 26 New
Orleans Opens.
Cost: $100 (U.S.) per person (includes bus to and from
course, cart beer and lunch)
Club Rental: $25.00 (U.S.)
Bus leaves the Marriott at 8:00 a.m.
8:30AM - JEAN LAFITTE SWAMP TOUR
Experience real-life adventure for the whole family!
You will be amazed at both the swamp's natural beauty
and the inherent dangers that lurk around every bend
of the bayous.
7:00PM - MISSISSIPPI DINNER CRUISE
The Paddlewheeler Creole Queen is New Orleans' most
luxurious and largest indoor capacity riverboat on the
Mississippi River. Enjoy fabulous Creole Cuisine and live
Jazz music.
After dinner, and maybe a little dancing, enjoy your
favorite cocktail and sweet Mississippi River breezes on
our promenade deck as the city skyline slips by under a
canopy of stars. This dinner cruise is pure New Orleans
but will include music by Celtic Balladeer
Graham
Scoogz Scougall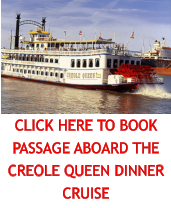 Thursday, June 5th:
NOON - CELTIC NEW ORLEANS BUS TOUR
Official guided tour of Celtic New Orleans.
Join us as we travel through the Big Easy for a
personalized tour of how the Irish helped build this city.
Stops will include Celtic Cross Monument, Margaret
Haughery Statue, 17th Street Canal Levee Breach, St.
Joseph Church in the Third Ward, Guadalupe Church.
You won't want to miss this one.
Only $30 per person. Price includes drop off at the Finn
McCool's block party. (Space is limited but if we sell out
we will put on another one on Friday.)
2:00PM....TILL - FINN McCOOLS BLOCK PARTY
The Official New Orleans Celtic Welcome Party at
Finn McCool's Irish Pub. Home of the Bayou Bhoys
since
2002. You'll be dancing in the streets at our New
Orleans style block party. There will be food, drink and
music from 2pm til the wee hours..all with an
Irish/Cajun flavour. Guinness trucks and beer ghirls....a
great way to two step into da weekend.
FREE! Buses will run from the Marriot to Finn's
and back again every 30 mins on the hour and
half hour ( 10 mins max travel time )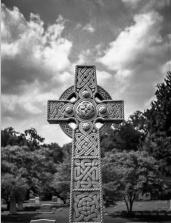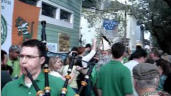 Friday, June 6th: 7:00PM
New Orleans Celtic Mardi Gras Ball
The first Mardi Gras Ball was held in New Orleans in
1857 and this will be one of the best! Price is $125 per
person and includes top class entertainment, fantastic
New Orleans Cooking and an open bar!
Yes , an open bar.
It will be held at the
River City Ballroom at Mardi Gras
World
on the banks of the Mississippi.
Live entertainment will be provided by
The Danny Burns Band
from Donegal
Bus transportation will be provided to and from the
venue.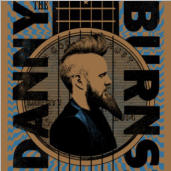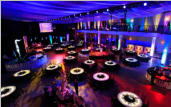 Saturday, June 7th:
7:00PM - SHAMROCK & ROLL
An evening of stout Irish rock from 2 of the best Celtic
bands on the scene today.
The venue is the
Eiffel Society
on St Charles Avenue.
Tickets are $15 in Advance
From Houston, Texas
The Blaggards
and from Donegal
The Danny Burns Band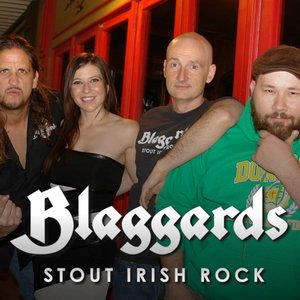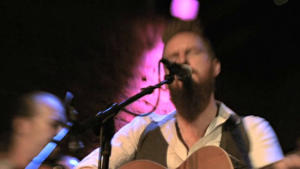 EVENTS THAT
CAN BE
BOOKED
THROUGH THE
NEW ORLEANS
CELTIC
SUPPORTERS
CLUB
TUESDAY JUNE 3RD
Celtic Jazz Night $15
WEDNEDAY JUNE 4TH
Golf Tournament $100
THURSDAY JUNE 5TH
Celtic Bus Tour $30
FRIDAY JUNE 6th
Mardi Gras Ball $125
SATURDAY JUNE 7th
Shamrock & Roll $15
Tickets for these
events can be
purchased by
check or credit
card.
Send Checks
made out to NEW
ORLEANS CELTIC
SUPPORTERS
CLUB
C/O
Finn McCool's
3701 Banks St
New Orleans LA 70119
Or you can pay by credit
card through PayPal by
sending money to
neworleansceltic@gmail.com